Felbeth is a social financial platform, helping individuals, gain financial education, and understand the financial market and instruments, through online courses, events, community engagements, and interactive sessions.
We are also positioned to drive the financial prowess among young people in Africa, giving them freedom and knowledge to build the life of their dreams in the following areas Forex, Blockchain, and Web 3.
We aim to use Tools, Training and Events, to create Financial education and awareness, for Africans to attain financial freedom and dependency, through The forex and blockchain industry.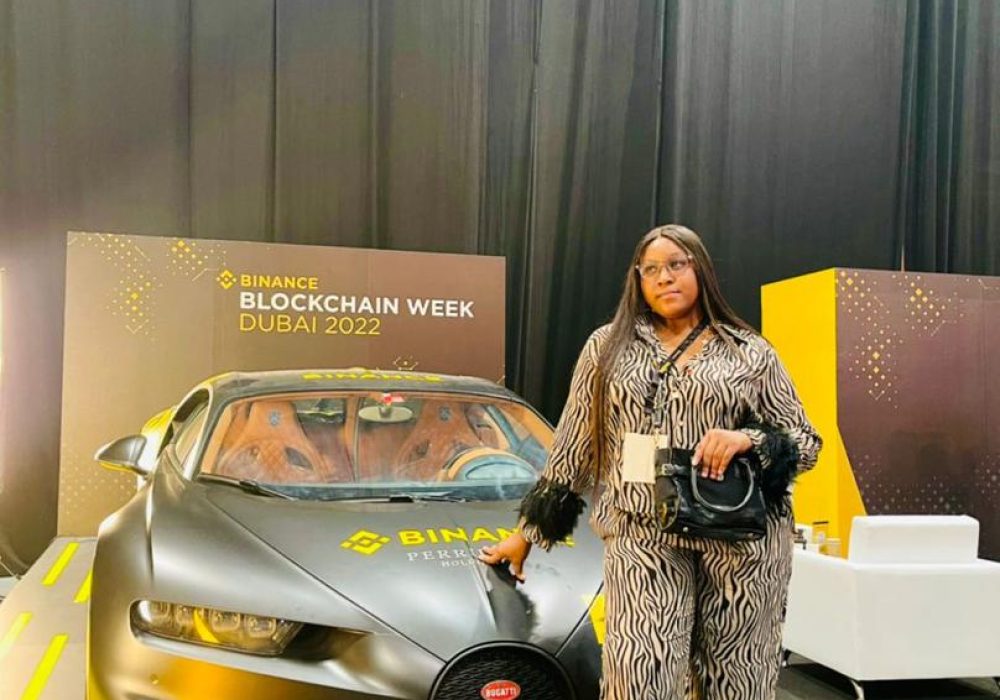 Popularly known as "Someh Crypto", is the brain behind Felbeth.

Someh is known for her vast contribution to the crypto and financial ecosystem, educating and empowering young Africans with the financial knowledge to live a life of financial independence.

She is a seasoned trader, expereinced in the industry, that she has bagged a nick name, "Cz wife" .
She believes in the possibility of anyone to become financially independent, by learning how to, managing and multiplying their financial assets.

She has worked with top Financial experts, and popular names.
Start your Financial Education Journey Today!
Join over 4000+ people to become financially free and empowered